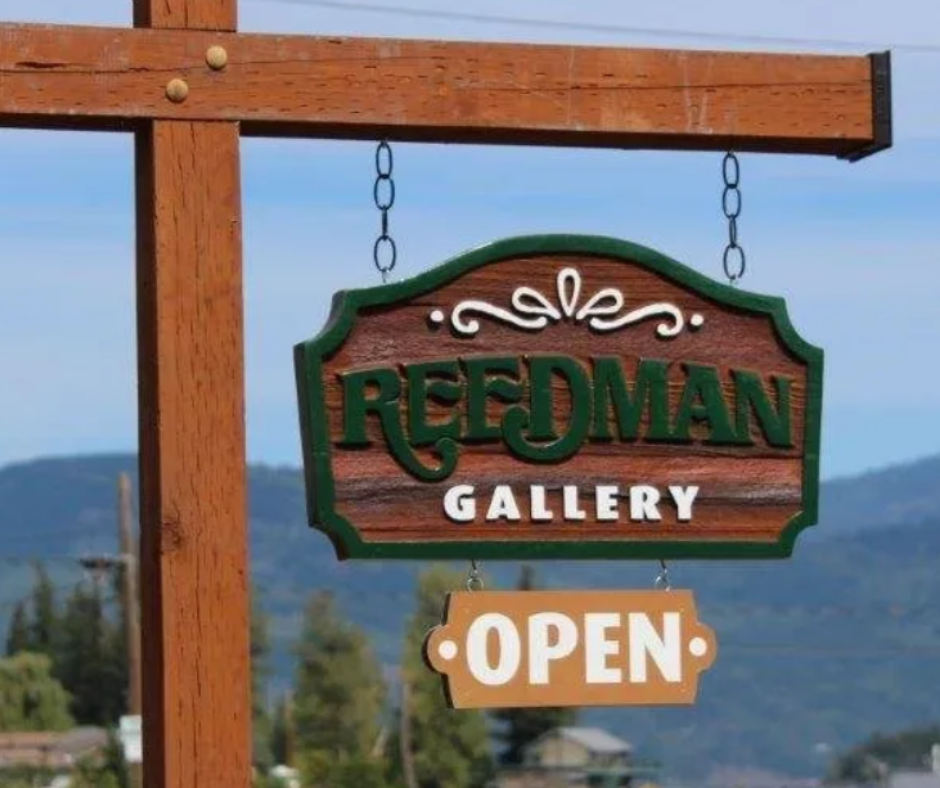 Blind Bay Reedman Gallery
Owner/Manager: ​
Address: 2510 Blind Bay Road, Sorrento BC, V0E 1H1
​About this Business:Every summer Reedman Gallery opens. In 2023 we are open Thursdays, Fridays, Saturdays and Sundays, from July 13 to August 13, 10 am to 4 pm. Artisans from around the Shuswap have made the Reedman Gallery their home. A variety of original one-of-a-kind artwork is on display and for sale in our comfortable, air-conditioned gallery. Come and see the work of our many talented artisans and perhaps take home your own unique treasure from the beautiful Shuswap.