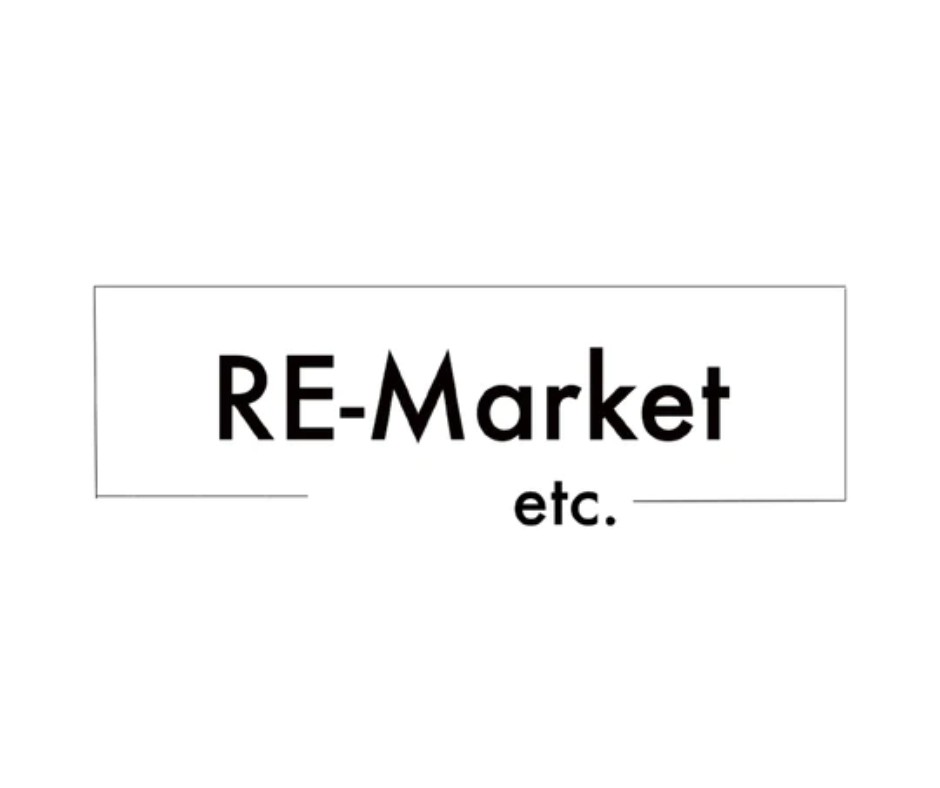 RE-Market etc.
Owner/Manager: ​
Email:remarketetc@gmail.com
Address: 160 Hudson Ave NE, Salmon Arm BC, V1E 4N2
​About this Business:A DIY retail store located in Salmon Arm. Our vision is to combine our love for antiques and collectibles with a belief and love of re-use, re-purpose and up-cycle and share our knowledge of painting with the DIYer. The store is "An eclectic blend of old and new". We also feature works of other artisans in the store.