We are a non-partisan organization established to foster, promote and to support economic development and tourism in our area. We provide value to our members through networking, education, communication, advocacy and benefits.
Welcome To The South Shuswap Chamber
How would we define ourselves? The answer would be that we are a "chamber of change." The change comes from a constant transformation of the way we live and work in the South Shuswap. You could consider the South Shuswap Chamber of Commerce to be 'cutting edge' in that we are the only chamber within British Columbia to be entirely virtual-in-nature.
Being a virtual chambers affords our Executive Director and our Directors the time and flexibility to engage with our membership in their places of business.  After all, who wouldn't want to be out meeting with members while exploring this beautiful region and enjoying all that it has to offer?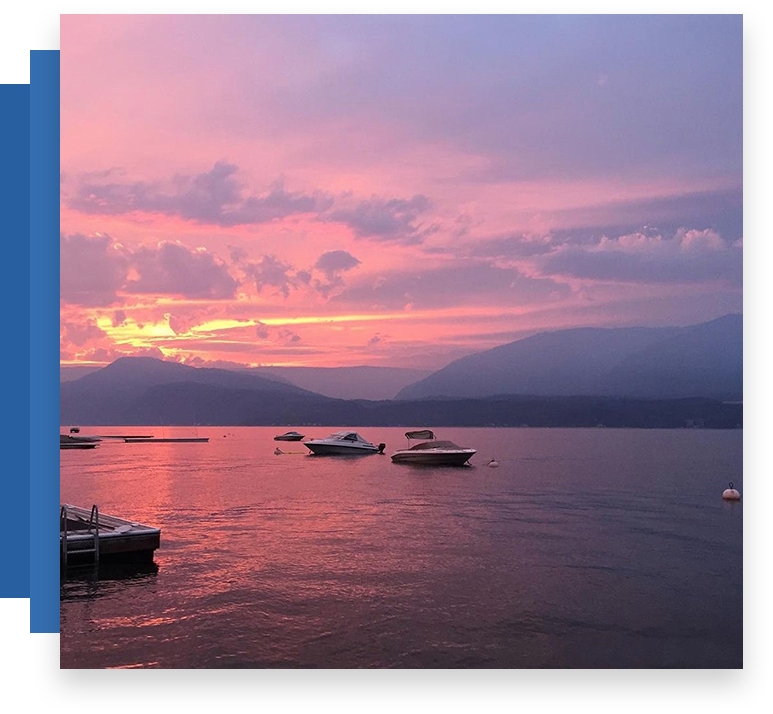 We Await Your Arrival
The South Shuswap area is conveniently located on Highway No. 1, just a quick four hour drive from the Lower Mainland, and situated along the stunning southern shores of Shuswap Lake. The communities within the South Shuswap include Blind Bay, Notch Hill, Sorrento, Tappen, Eagle Bay, Skimikin Lake, Sunnybrae, and White Lake.
The area is influenced by its Indigenous heritage and boasts a flourishing arts and culture scene, great dining, live music, and a large artisan community. The breathtaking landscape, multi-use trail system, championship golf courses and fabulous beaches are among the main attractions. The region is also home to three fantastic wineries and breweries.
Membership
One of the South Shuswap Chamber's most important roles is that of an advocate for our members. When we advocate, we work with all levels of government ~ regional, provincial and federal.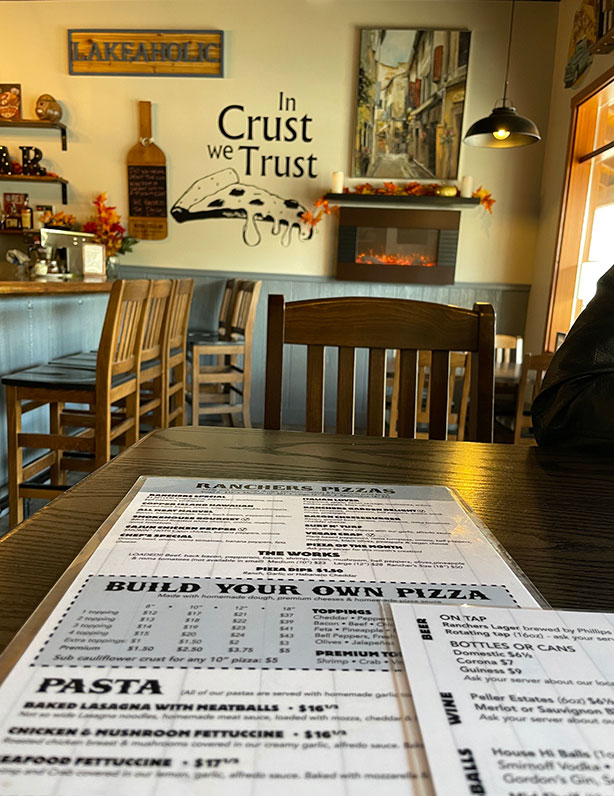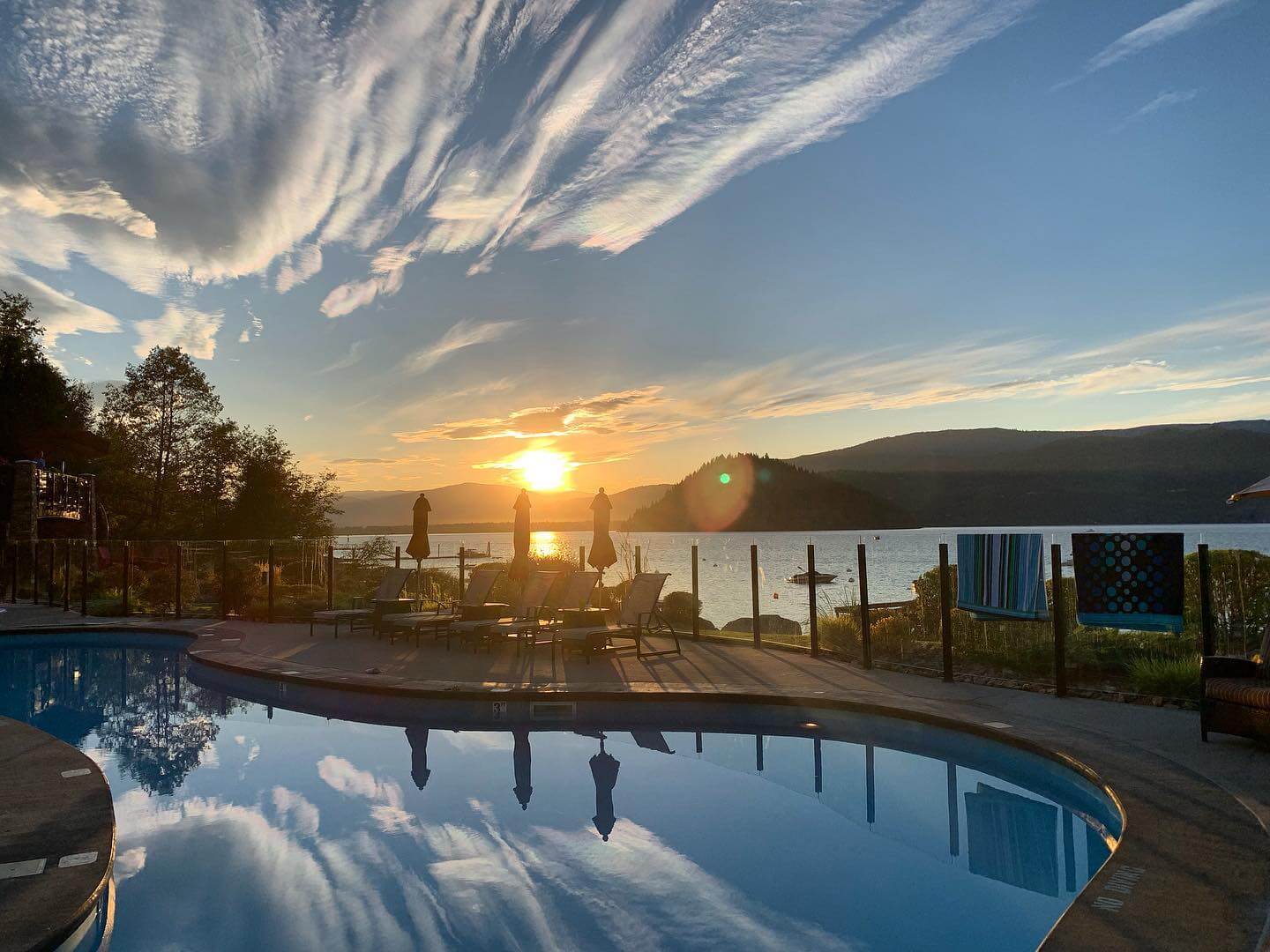 Superhost Approved Training
Provider
Find The Peace
South Shuswap Chamber
The South Shuswap region offers a relaxed lifestyle with a great variety of recreational choices and accommodation properties. The area is conveniently located on Highway No. 1 along the southern shores of Shuswap Lake with magnificent mountain vistas and stunning views of the lake.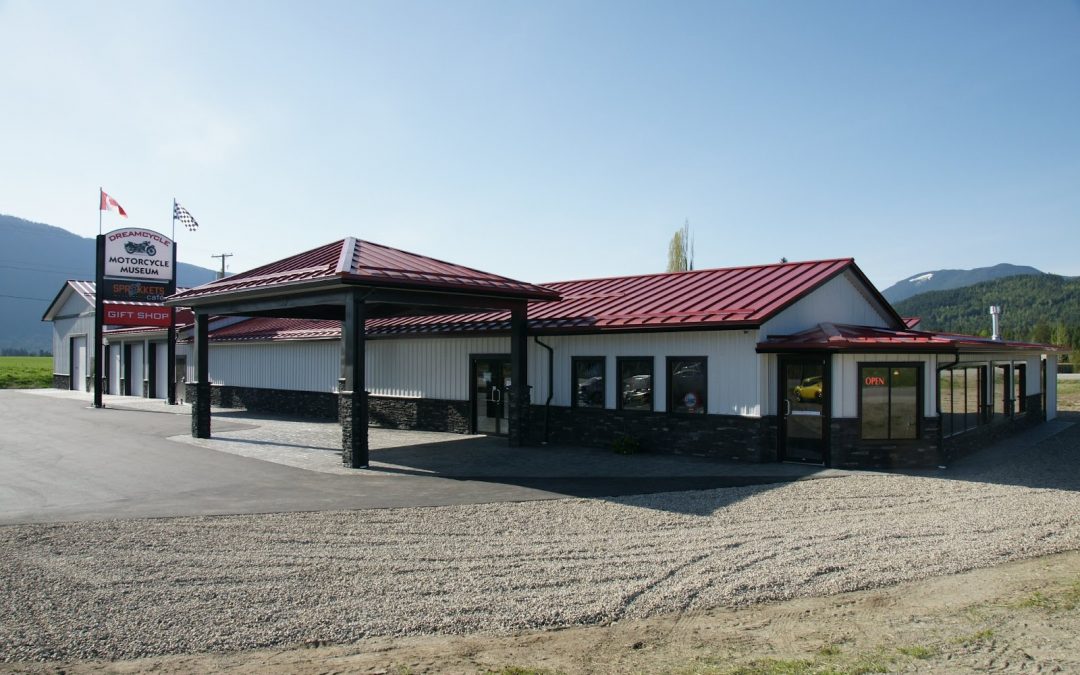 Ah yes… Fall is here in the Shuswap. And with the extra cold snap in the air and the vibrant hues, comes cozy coffee dates. Luckily for us living in the South Shuswap, we've got three local cafés that serve gourmet, homemade comfort food and piping hot speciality drinks! Now grab your scarves and a friend, and let's check out one of these local gathering spots!
read more
It's prime summertime here in the South Shuswap! Whether you're a year-long resident or visiting for the season, Shuswap Lake welcomes you! Our waters present a vast range of recreational opportunities, making Shuswap Lake one of the most popular boating destinations...
read more
Please mark the 27th of February on your calendar to attend the annual Wine & Cheese / Annual...
More Information Coming Soon!