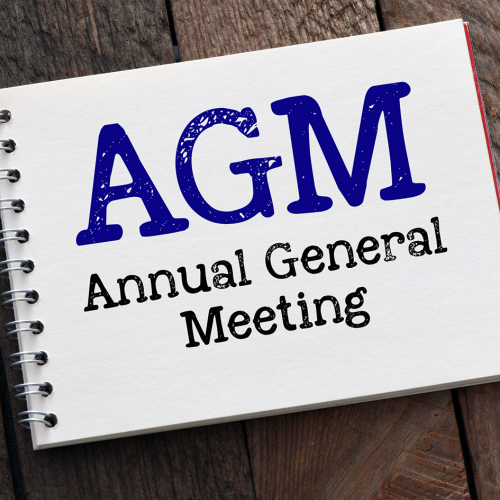 South Shuswap Chamber of Commerce Annual General Meeting
Date: Monday, Feb. 27th, 2023
Time: 6:30 pm
Location: Cedar Heights Centre
Please mark the 27th of February on your calendar to attend the annual Wine & Cheese / Annual General Meeting event.
Where: Cedar Heights Centre
2316 Lakeview Drive,
Sorrento, BC
Leading up to the Annual General Meeting, we are putting out an all-call for any of our full-time members who are wishing to run for directorship of the Chamber Board. If you are interested in running in the February AGM Election for Directorship, please email Karen Brown at: manager@southshuswapchamber.com and an Expression of Interest to become a director will be emailed promptly to you for completion. Completed Expressions must be received by the Chamber no later than February 1st, 2023.
Ah yes… Fall is here in the Shuswap. And with the extra cold snap in the air and the vibrant hues, comes cozy coffee dates. Luckily for us living in the South Shuswap, we've got three local cafés that serve gourmet, homemade comfort food and piping hot speciality drinks! Now grab your scarves and a friend, and let's check out one of these local gathering spots!
It's prime summertime here in the South Shuswap! Whether you're a year-long resident or visiting for the season, Shuswap Lake welcomes you! Our waters present a vast range of recreational opportunities, making Shuswap Lake one of the most popular boating destinations...